| Service Robot
Robotics, a "smart" strategy for hotel operations
#N2D2 is a service robot developed to assist hotel operations teams. You can entrust it with numerous missions, including room service, welcoming and accompanying your customers. It is undoubtedly the communication and attractiveness tool for your establishments.
🏆 Key points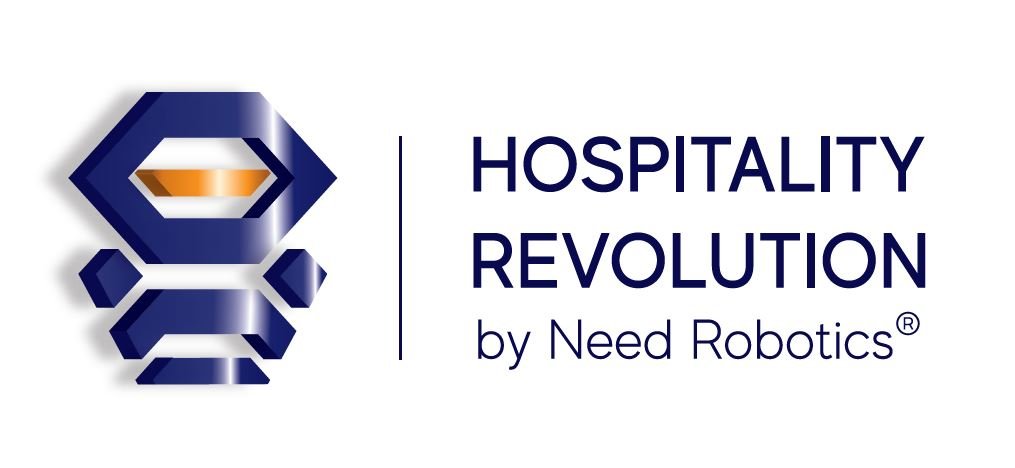 24 hours a day – 7 days a week

Autonomous lift call

Automatic delivery & pick-up

Automatic loading


Carries out its missions autonomously

Guide, concierge services

Promotional tool

Customizable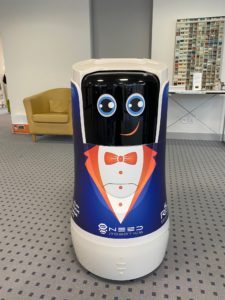 📈 Value Added
Compliant with the rules of distancing, security assured

Attractive solution for customers: re-imagining the travel experience

Modern and original reception with commercial features

Return on investment: increased efficiency & productivity, reduced costs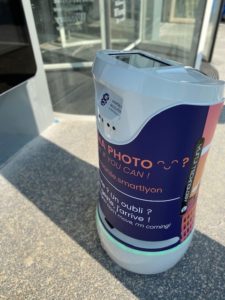 Technical data : 
Size: height 90 cm, diameter 50 cm

Box size: 27 x 22 x 30 cm

Weight: 45 kg 30 x 50 ml mineral water

Load: 10 kg

Speed: 0.7-1.0 m/s

Endurance without load: 8-9 h
The Internet of Things (IOT) allows it to navigate autonomously, pass through doors, use a lift, and notify its recipient. This robot uses modern technologies to communicate, such as Wifi, LTE…

  The little extra in these times of pandemic, an intelligent contactless service, which makes hotel accommodation safer.
Contact Sales Department :
☎️  +33 9 72 60 57 77
📧 [email protected]