| Rapid Prototyping / ⏪ INDUSTRY
Proof of concept involves a high-quality rapid prototyping stage to realize your project. We use 3D printers to create prototypes from many different materials, from basic models to complex moving objects.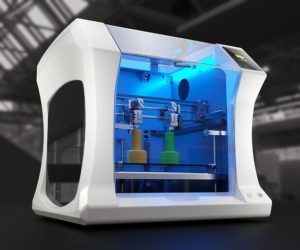 Why choose rapid prototyping?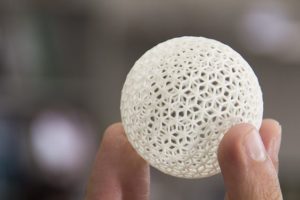 Dream it / Print it*
Not only does this keep prototyping costs under control, but it also has the advantage of creating scaled elements in perfect proportion. With digital printing, there is no room for error.
The result is perfect, every time.
*Dream it, Print it