#News #Mars21 #Dobot #Functionality #Collision
New feature adding to the strengths of 🤖#Dobot robots. 
#SafeSkin is a wearable collision detection product for CR series collaborative robots.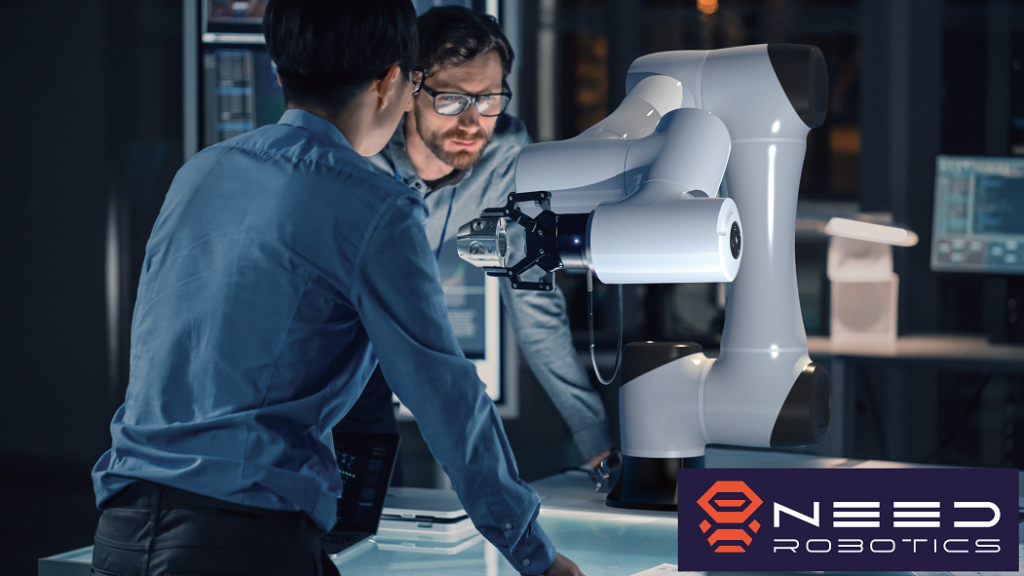 SafeSkin peut couvrir de grandes surfaces, détecter des objets dans distance, répondre rapidement et résister à de fortes interférences. Différent du traditionnel solution de détection de collision pour les cobots, SafeSkin utilise la section centrale Technologie de détection de collision pour assurer une efficacité de production élevée tout en fournissant cobots avec détection de proximité sans contact, prévention des collisions et autre coffre-fort solutions de collaboration homme-machine.
For more information, please contact us